Patience. Professionalism. Entertainment.
We are property auction specialists offering agents and vendors an end-to-end, streamlined auction service, every time.
"I've seen hundreds of auctions in my career, and can name on one hand who I believe Melbourne's best auctioneers are. Paul is certainly one of them."
– Mr Hamish Opray
We're here with you from start to finish.
We work with
your Agents...
Campaign System
During the sales campaign The Auction Company will support agents and orchestrate communications in the lead-up to auction day.
Assisting in communicating with your vendor
 
Auction Day Efficiencies
Our team will manage the setup process and work to enhance the experience with attendees on Auction Day.
Manage the auction day experience, atmosphere and production setup

Assist with key responsibilities for the agents and operations team
We work for
your Vendors...
Nurturing Vendor Expectations
Success is reliant on the people behind the process and the trust people build with one another. Nurturing vendor expectations is a key part to any successful campaign.
Maintain meaningful contact with vendors to build and reassure confidence of process

Provide rolling updates on auction market results during the campaign
 
Auction Day Experience
Our ethos is built around crafting the ideal, end-to-end auction experience for vendors.
Develop and manage auction day strategy

Provide key insights into the auction day delivery
"Paul is the best auctioneer I have seen. I had yet to meet a young professional in this industry with as much skill, maturity, fairness and commitment to his task."
– Mr David Mcrae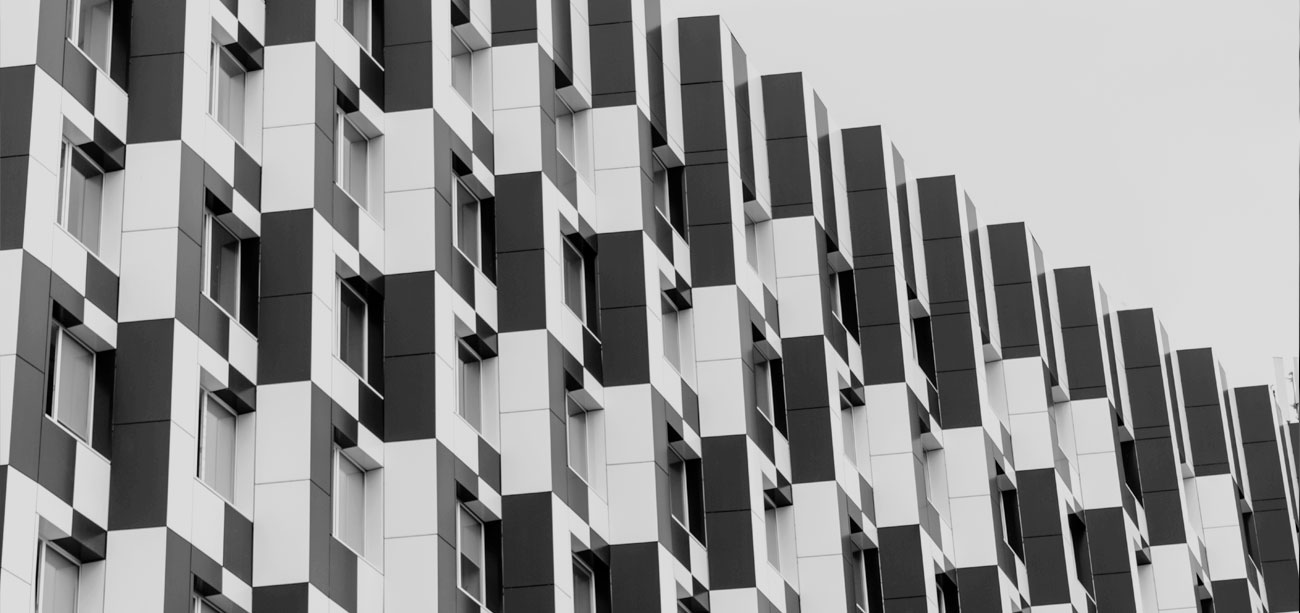 Address:
Level 10, 356 Collins Street,
Melbourne VIC 3000